Successful Firm Playbook Event: Enhance Your Executive Presence Online and In Person
1 Development Hour for Live Attendance
Whether you're on a videoconference call, at a hybrid meeting, on the phone, at the office, by the proverbial water cooler, or anywhere else: your ability to speak confidently will drive your career forward — just as a lack of presence will frustratingly hold you back. In this session, Spoken with Authority will give you powerful insights about your communication behaviors and will teach you practical strategies to elevate your presence while honoring your authenticity in online, in-person, and hybrid workplace speaking situations. Get ready to develop your speaking skills in a way that will bolster your confidence, elevate your personal brand, and improve communication outcomes.
Objectives:
Explore the six elements of professional presence in online, in person, and hybrid situations with photo and video examples
Assess personal strengths and areas for improvement with regard to body language, vocal quality, facial expressions, filler words, eye contact, and physical setup
Develop a speaking toolkit so you can make purposeful decisions about how to show up and add value in workplace speaking contexts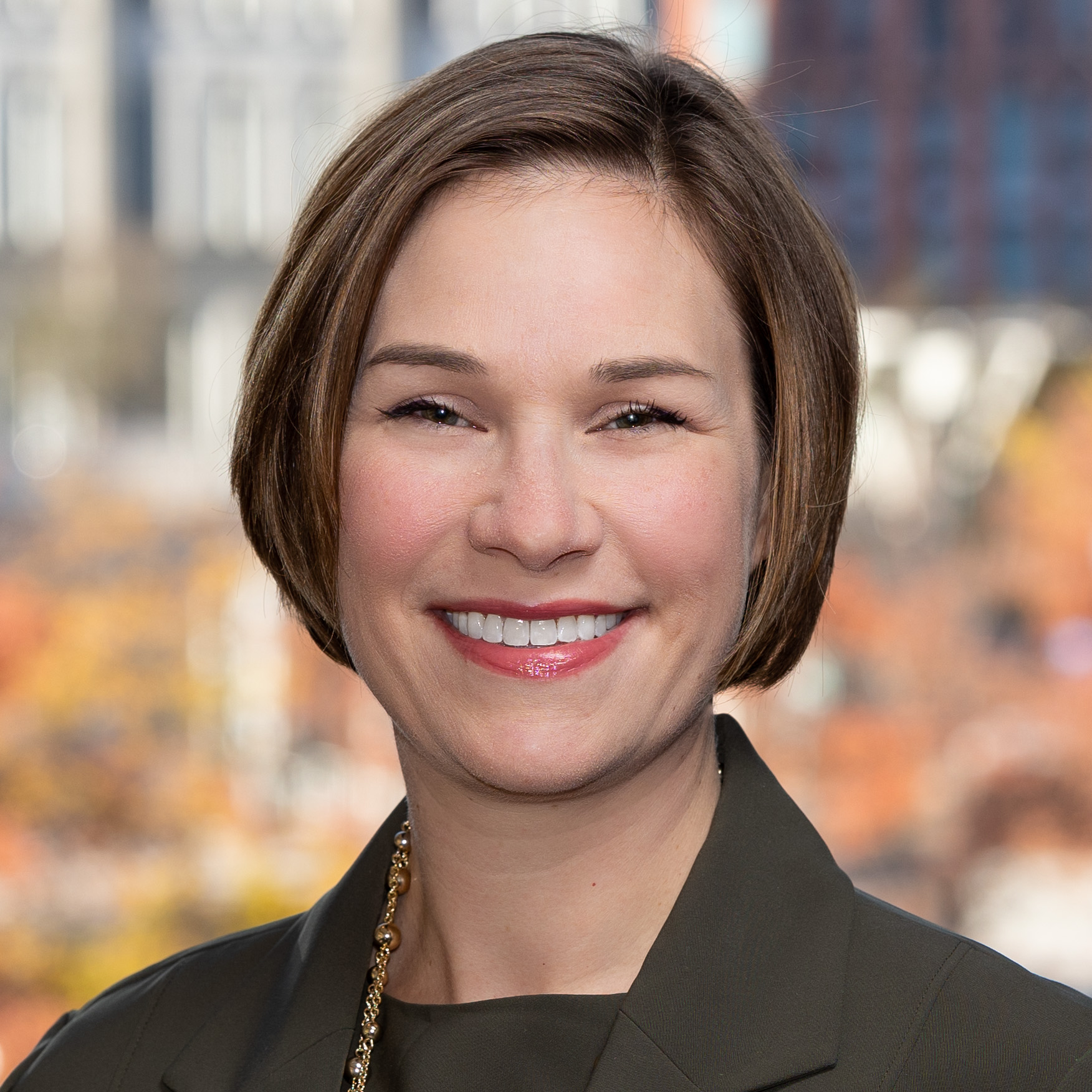 Founder & President
In 2008, Christine Clapp founded Spoken with Authority, a Washington, D.C.-based leadership communication and presentation skills consultancy that elevates the presence and expands the influence of professionals, and promotes inclusion in their organizations. Since then, Christine and her diverse team of presentation skills experts have provided online and in-person training programs and coaching engagements to hundreds of organizations and thousands of leaders, emerging leaders, and subject-matter experts.
Christine is the co-author of Presenting Now: A Guide to Public Speaking and Leadership Communication Online, in Person, and Beyond (2022), Presenting Virtually: A Guide to Public Speaking in Online Contexts (2020) as well as Presenting at Work: A Guide to Public Speaking in Professional Contexts (2014), and a collaborator on Let 'Em Speak, a podcast launched in 2020 that explores the intersection of presentation skills and inclusion. She holds two degrees in communication: a bachelor's degree from Willamette University, and a master's degree from the University of Maryland, College Park. She also taught public speaking to undergraduate and graduate students at the George Washington University for thirteen years.